Ian Bingham
Your Liberal Candidate For
Niagara West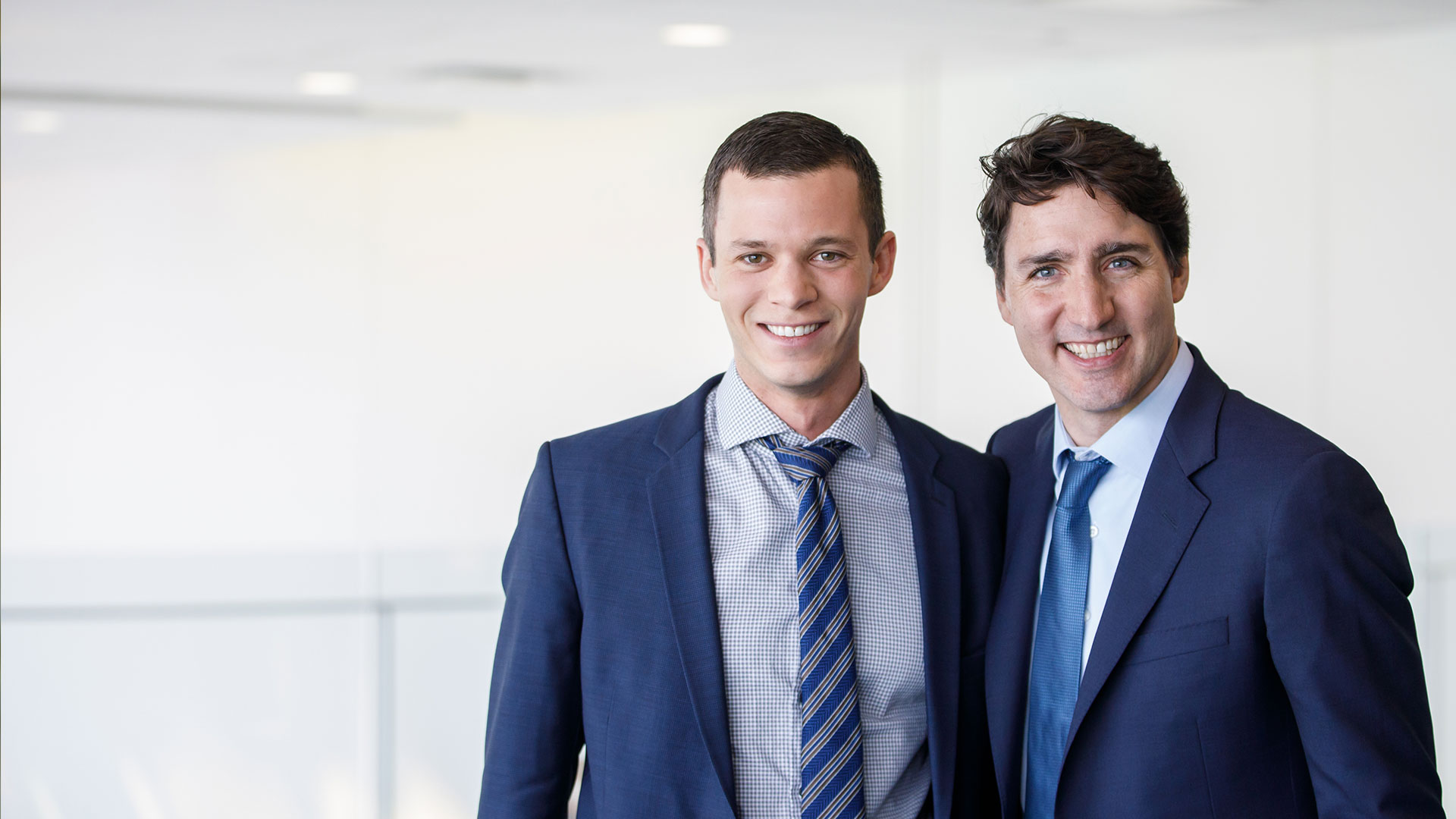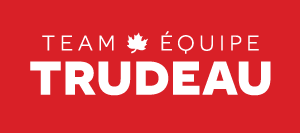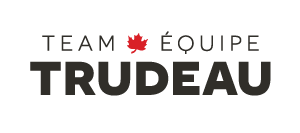 Ian Bingham, working hard for you in

Niagara West
Ian Bingham, Team Trudeau candidate for Niagara West, is committed to helping the middle class and those working hard to join it, including by ensuring that the people of our community have good, well-paying jobs.
Born in Lindsay, Ontario, Ian now lives in Grimsby. He completed ten years as a Naval Officer in BC's Juan de Fuca Strait and the Middle East. The success of work he did on the counter-terrorism mission Operation ARTEMIS earned him the Special Service Medal.
During his service in the Canadian Forces, Ian studied Common Law in French at the Université de Moncton. He was called to the bar in 2016 and now proudly defends his clients' constitutional rights in both official languages.
Ian has always stood up for seniors and those most vulnerable. In the community, Ian works with groups who protect the homeless and support local agricultural producers. He has dedicated his time to help take underprivileged youth on canoe trips, and worked on the suicide hotline in Iqaluit.
Ian has always been passionate about preserving the environment and believed that our region can become a hub for clean technology and renewable energy.
Niagara West needs a representative who understands our priorities, and will stand up for a strong middle class. Ian Bingham will be that voice, and he'll never stop working hard to build a better future for our community and for all Canadians.